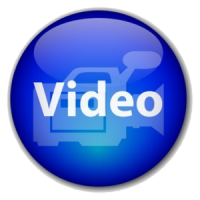 This TSCM video page will answer many of your questions about security, counterespionage measures and the different techniques and equipment involved in the worlds of espionage and counterespionage. We hope you find them informative. If you still have questions after viewing them, feel free to contact us.
Have a Question About TSCM?
If you have any questions about the TSCM consulting services provided by Murray Associates, simply fill out the form below, or call us from a safe area and phone.
If you think you are under active electronic surveillance, or believe you have discovered a bug or covert video camera, go to our Emergency TSCM page. The procedural checklist there will tell you exactly what you need to do next.