Contact Murray Associates TSCM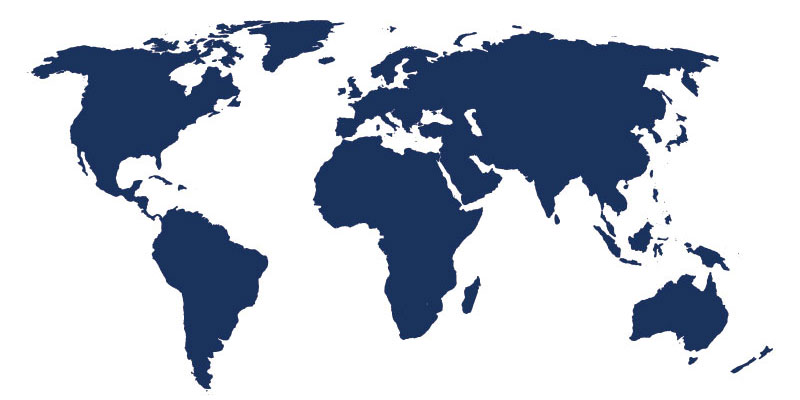 Contact Murray Associates TSCM
Need Help — We Are Here For You
Contact Murray Associates TSCM if you have questions about the corporate-level TSCM services, simply fill out the form below, or call us from a safe area and phone.
Headquartered in the New York metropolitan area, a Murray Associates TSCM team can assist you quickly, anywhere in the United States, and internationally, from New York City, London and Sydney.

Established 1978 to provide information security and operational privacy for business, government and at-risk individuals. Licensed, bonded and insured. Strictly confidential.
MURRAY ASSOCIATES
PO Box 668
Oldwick, NJ  08858 USA
Phone: 800-635-0811 | +1-908-832-7900
Contact Murray Associates for
USA TSCM Services
ALABAMA- AL

ALASKA- AK

ARIZONA- AZ

ARKANSAS- AR

CALIFORNIA- CA

COLORADO- CO

CONNECTICUT- CT

DELAWARE- DE

DISTRICT OF COLUMBIA- DC

FLORIDA- FL

GEORGIA- GA

GUAM- GU

HAWAII- HI

IDAHO- ID

ILLINOIS- IL

INDIANA- IN

IOWA- IA

KANSAS- KS

KENTUCKY- KY

LOUISIANA- LA

MAINE- ME

MARYLAND- MD

MASSACHUSETTS- MA

MICHIGAN- MI

MINNESOTA- MN

MISSISSIPPI- MS

MISSOURI- MO

MONTANA- MT

NEBRASKA- NE

NEVADA- NV

NEW HAMPSHIRE- NH

NEW JERSEY- NJ

NEW MEXICO- NM

NEW YORK- NY

NORTH CAROLINA- NC

NORTH DAKOTA- ND

OHIO- OH

OKLAHOMA- OK

OREGON- OR

PENNSYLVANIA- PA

PUERTO RICO- PR

RHODE ISLAND- RI

SOUTH CAROLINA- SC

SOUTH DAKOTA- SD

TENNESSEE- TN

TEXAS- TX




UTAH- UT

VERMONT- VT

VIRGINIA- VA

WASHINGTON- WA

WEST VIRGINIA- WV

WISCONSIN- WI

WYOMING- WY

And all US Territories and Protectorates.
Contact Murray Associates for
International
TSCM Services
Albania

Algeria

Andorra

Antarctica

Aruba

Australia

Austria

Azores (Portugal)

Bahrain, Kingdom of

Balearic Islands (see Spain)

Belarus

Belgium

Bosnia & Herzegovina

Botswana

Brazil

Bulgaria

Canada

Canary Islands

Ceuta

Chile

China

Corsica


Croatia

Curacao

Cyprus

Czech Republic

Denmark

Estonia

European Union

Faroe Islands (Denmark)

Finland

France

French Guiana

French Polynesia – Tahiti

Germany

Gibraltar

Greece

Greenland (Denmark)

Guadeloupe (France)

Guam

Guernsey (United Kingdom)

Hong Kong

Hungary

Iceland

India

Indonesia

Iran

Ireland

Isle of Man (United Kingdom)

Israel

Italy

Japan

Jersey (United Kingdom)

Kazakhstan

Latvia

Liechtenstein

Lithuania

Luxembourg

Macao, China

Macedonia

Madagascar

Madeira (Portugal)

Malaysia

Malta

Martinique

Mauritius

Mayotte (France)

Melilla (Spain)

Mexico

Miquelon (France)

Moldova

Monaco

Mongolia

Montenegro

Morocco

Netherlands

New Caledonia (France)

New Zealand

Norway

Poland*

Portugal

Qatar

Reunion Island (France)

Romania

Russia

Senegal

Serbia

Singapore

Slovakia

Slovenia

South Africa

South Korea

Spain

Sri Lanka

St. Barthelemy (France)

St. Martin/Sint Maarten

St. Pierre (France)

Sweden

Switzerland

Tahiti (France)

Taiwan

Tasmania (Australia)

Thailand

Tunisia

Turkey

Ukraine

United Arab Emirates

United Kingdom

United States

Wallis & Futuna (France)