Contact Murray Associates TSCM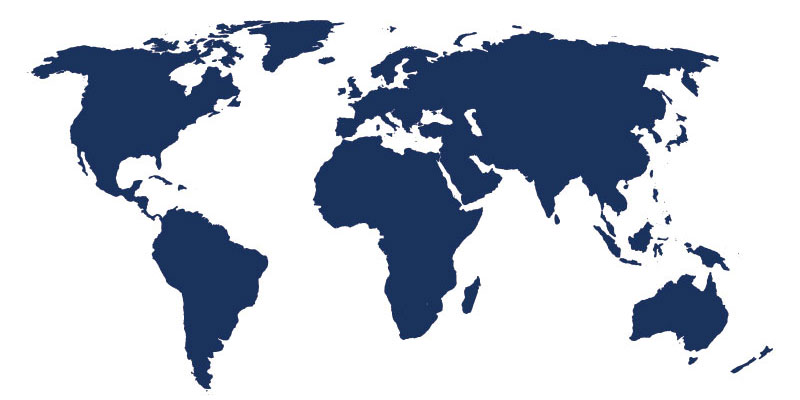 Contact Murray Associates TSCM
Need Help — We Are Here For You
New York area headquarters. Services available worldwide. Since 1978.
Contact us with your questions and proposal requests for:
corporate-level TSCM inspection strategies,

enterprise TSCM program management,

off-site meeting protection,

or your one-time inspection needs.
No obligation, no pressure, no scare tactics. Everyone here is friendly, knowledgeable and really likes to help. Simply fill out the form below, or call us from a safe area, using a safe phone.
INSTANT HELP
Headquartered in the New York metropolitan area, a Murray Associates TSCM network member can assist you quickly, anywhere in the United States, and internationally.

Established 1978 to provide information security and operational privacy for business, government and at-risk individuals. Licensed, bonded and insured. Strictly confidential.
MURRAY ASSOCIATES
PO Box 668
Oldwick, NJ  08858 USA
Phone: 800-635-0811 | +1-908-832-7900