Contact Murray Associates TSCM
Need Help — We Are Here For You
If you have questions about the corporate-level TSCM services provided by Murray Associates, simply fill out the form below, or call us from a safe area and phone.
If you think you are under active electronic surveillance, go to our Emergency TSCM page. The procedural checklist there will tell you exactly what to do next.
If you think you have found a bug or spy camera, read this, take photos, and contact us for a free analysis.
If you think your smartphone is bugged, read this.
Want to determine if your Android phone is infected with spyware? Consider SpyWarn 2.0.
Want to protect yourself from hidden spycams in public restrooms, dressing rooms, gyms, locker rooms, etc.? View spycamdetection.training.
Need to protect your customers, visitors, employees from spy cameras in expectation of privacy areas? A due diligence program comes with spycamdetection.training.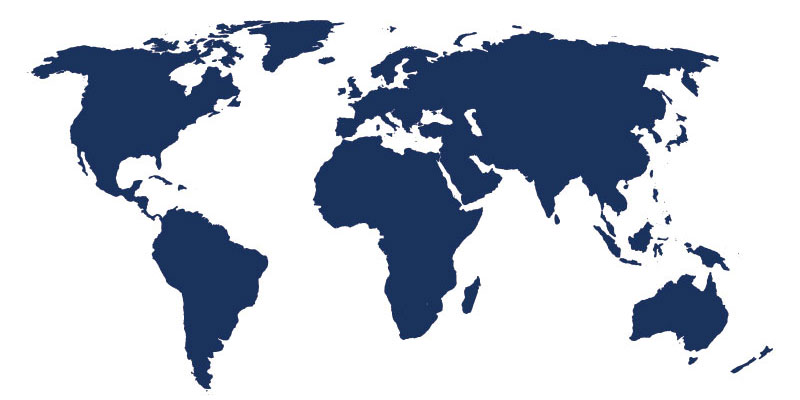 Headquartered in the New York metropolitan area, a Murray Associates TSCM team can assist you quickly, anywhere in the United States, and internationally.
Established 1978 to provide information security and operational privacy for business, government and at-risk individuals. Licensed, bonded and insured. Strictly confidential.

MURRAY ASSOCIATES
PO Box 668
Oldwick, NJ  08858 USA
Phone: 800-635-0811 | +1-908-832-7900