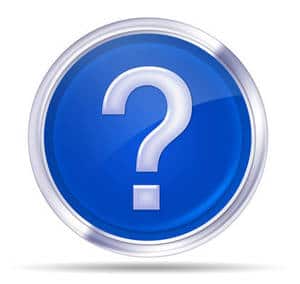 TSCM FAQ
Where we take frequently asked questions,
about TSCM and give you clear, concise answers.
Technical Surveillance Countermeasures (TSCM) doesn't have to be a complicated subject. Even though there is lots of jargon associated with it, it can all be demystified and explained in simple terms. Welcome to TSCM FAQ.
We enjoy acting as technical translators for our clients. Their TSCM questions evaporate as soon as we start talking.
The list below contains some of the most popular TSCM FAQ inquiries we have been asked over the past 45 years.
If you don't see an answer to your specific TSCM FAQ, please give us a call, or use the contact form at the bottom of the page to receive your answer.
Have TSCM FAQ?
If you have any TSCM questions not answered here, simply fill out the form below, or call us from a safe area and phone.
If you think you are under active electronic surveillance, or believe you have discovered a bug or covert video camera, go to our Emergency TSCM page. The procedural checklist there will tell you exactly what you need to do next.