Residential & Home Office TSCM Inspections
Vehicles | Corporate Apartments | Hotels | Off-Site Meetings | Estate Privacy
We routinely conduct inspections in a variety of locations, including some which may surprise you.
Keep in mind a residence may be permanent or temporary, and home office is a broad term. What they all have in common is a need for personal and informational privacy.
Residential TSCM services require knowledge, trustworthiness, and the proper demeanor.
Residential TSCM inspections & Home Office Security Surveys
As business migrates to work from home valuable information is exposed. Home offices lack the security features of their corporate counterparts. Work from home offices are ripe targets for corporate espionage. Your adversaries know this.
Every home office requires a security survey at least once per year. An inspection for technical information leaks (bugs, taps, covert video, etc.) is the TSCM part. We also:
conduct a Wi-Fi security / compliance analysis,

and provide recommendations for physical security.
Protecting intellectual property at a home office is just one aspect. We consider family privacy and safety as well.
Our home office TSCM security survey is non intrusive, non destructive, and very low key. It is conducted at your convenience, expeditiously.
Non Home Office Residences
Off-site business is conducted in a variety of locations. These are some of the alternate residential TSCM inspection / Home Office Security Survey locations we handle…
restaurants
corporate limousines and private vehicles,
estate family offices,
yachts,
corporate apartments and guest houses,
hospital rooms,
and even staterooms on cruise ships.
Some of the situations where we conduct residential / home office TSCM inspections are pretty unusual as well. Take the cruise ship, for example. A large company hired a cruise ship to take two trips from New York to Bermuda as a promotion for a new product launch. "Why two trips," I hear you say. Well, they had a lot of important people they wanted to impress, but didn't want anyone to have a room without a sea view. During the cruise, the company held many private meetings. We kept them secure.
Residential TSCM inspections are conducted at hotels too. Example: Law firms conduct sensitive, large-scale litigation at locations away from their headquarters. They often book whole floors of a hotel. They have us keep their strategies confidential.
Companies hold off-site meetings at hotel conference centers. They routinely call on us to protect their information from prying eyes and ears.
Celebrities and dignitaries require information security and privacy during their travels. They especially require the privacy protection our residential TSCM inspections provide.
Contact us to discuss your needs. No scare tactics. No pressure. No obligation.
_____
By the way, if you need absolutely private off-site meeting location. We can help with that too. Hey, it worked for Ben Franklin and his friends.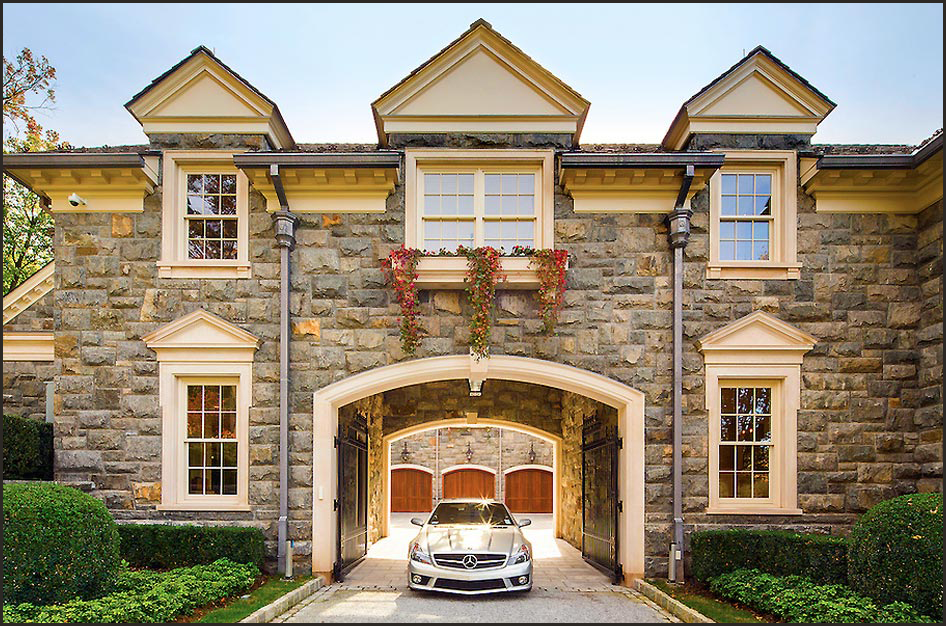 Residential TSCM inspections are not intrusive.

Inspections may be scheduled at your convenience.

You specify the areas to inspect and/or not to inspect.

Inspection of vehicles may also be conducted at the same time.  
Most importantly, we fully respect your privacy and confidentiality.
DOWNLOAD OUR BROCHURE
Have a Question About Home Office TSCM?
If you have any questions about the residential home office TSCM inspections provided by Murray Associates, simply fill out the form below, or call us from a safe area and phone.
If you think you are under active electronic surveillance, or believe you have discovered a bug or covert video camera, go to our Emergency TSCM page. The procedural checklist there will tell you exactly what you need to do next.